Bringing light to areas without electricity just by cleaning up your room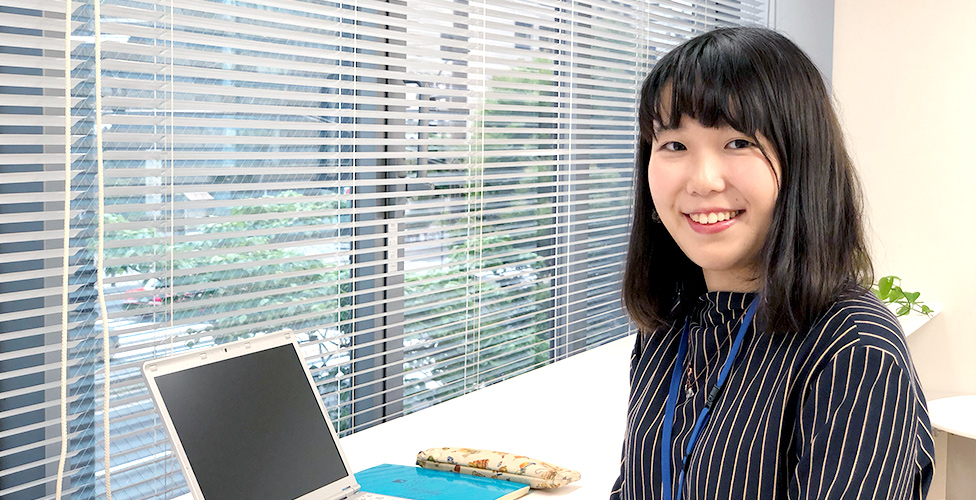 Having become a regular working adult, I wasn't sure what to do with all the textbooks and comics I had left over from my time as a student.
It seemed a waste to throw them away, but taking them to a used bookstore would take time and effort. I could put them onto an online flea market, but it's not likely they would all sell straightaway. At that point I learned about the Used Book and Disc Donations for the Bringing Light to People Project. The idea of being able to clean up my room and contribute to society at the same time struck me as a wonderful idea, so I went ahead and did it.
At first I worried that the procedure might take some time, but in actual fact it was simple. I telephoned Value Books and told them I wanted to donate the books, put them into a cardboard box, and gave them to the courier who came to my house. I didn't have to pay for the postage or fill out a delivery slip. In no time at all I got rid of 350 books, leaving my room looking neat and tidy. It also made me aware of the need to stop before we throw things out and question whether these things are really garbage or not.
They say the fee for the used books I sent will go to donations for solar lanterns to light up areas without electricity, contributing to education for children, employment assistance for women, and medicine for local communities. I often thought vaguely about doing something for people in need, but assumed I wouldn't have the time now that I'm working. I didn't think I'd find a chance to do something so easily and quickly. If I have more books I no longer need in the future, I'll certainly put them toward the Bringing Light to People Project.