The IOC Young Leaders programme engages and empowers inspirational young people by providing coaching, funding and a network of mentors for them to deliver their own grass roots sports projects in their communities. Let's take a look at project stories of an IOC Young Leader!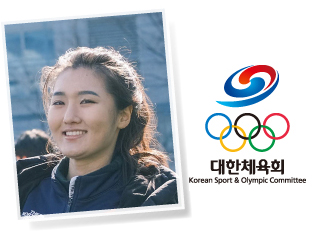 A Youth-led Diversity & Inclusion Project Through Football
I am currently in my senior year as a bachelor student in health policy management. I started off my journey as a future international sports event organizer at the PyeongChang 2018, and also as an IOC Young Change-Maker representing Team Korea at the Buenos Aires 2018. I am passionate about inclusion and representation of marginalized population through sport.

My project is comprised of 3 sub-projects in collaboration with multiple partners. Each partner supported my project by utilizing their unique resources. The maximized synergies through these collaborations made my project possible.
1) Hosting "Dream Cup"
Dream Cup is a children's football tournament event, inviting multicultural junior teams from all over in South Korea. The event was successfully hosted in partnership with "HopeKids" and "Amitie"-a volunteer group which consists of professional players and coaching staff from the Korean football league.
2) Weekly football class
Korea University student athletes volunteered as coaches, organizing classes for children not enrolled in any sport clubs.
Coaches trained two teams towards playing at Dream Cup, and our team "Young Leaders FC" won the 2nd place.
3) Career development activities
For student athletes that are helping with the project, portfolio advisory and proofreading was given by senior education major students. 3 student athletes have attended Athlete 365, a career development seminar by the IOC.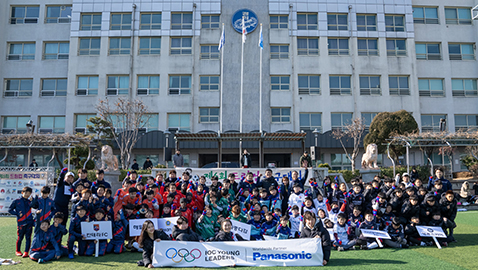 Participants in the Dream Cup tournament day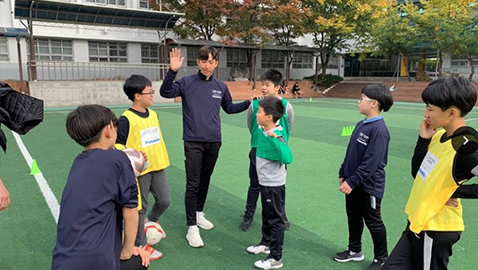 Young Leaders FC weekly class with Korea University student athletes

What we have achieved so far
Launching a brand-new social work program as an individual carries its challenges. Instead of planning a one round short-lived project, I wanted to "recycle social work" for better sustainability, through utilizing existing programs and resources. I also pitched to "HopeKids", a network organization of multicultural families in Korea with prior experience in hosting annual football day. Reaching out to children for participation, inviting professional football players to volunteer at the game and issuing volunteer certificates for student athletes was made possible through the collaboration with the organization. I made sure that student athletes volunteering as coaches at football class would benefit greatly from the program as well.
Achievement of each sub-project presented in numbers
80 children from 7 regions

20 parents

10 volunteers

20 football professionals from KFA (Korea Football Association)
attending.

35 sponsors/donations

5 media coverages
20 children

7 volunteers
attending.
3) Career development activities
Portfolio/CV proofreading by peers

3 attendances at Athlete 365

70 hours of certied volunteer hours combined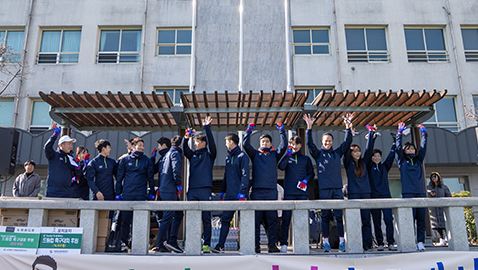 Volunteer staff who supported the "Dream Cup"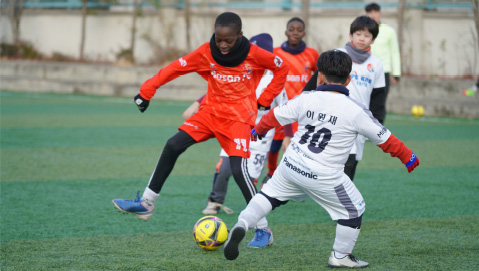 Young players made the tournament exciting with great matches