The IOC Young Leaders programme engages and empowers inspirational young people by providing coaching, funding and a network of mentors for them to deliver their own grass roots sports projects in their communities. Let's take a look at project stories of an IOC Young Leader!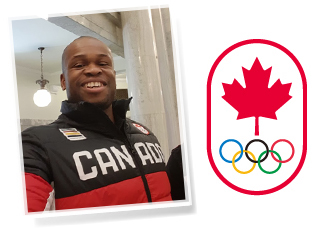 Achieving Sustainability in a Sports Environment
I'm a retired two-time summer (London 2012) and winter (PyeongChang 2018) Olympian in Athletics and Bobsleigh. I currently work as an electrical engineer in the electrical utilities sector. I created Racing to Zero YYC because of my joint passions for sport and energy sustainability. I hope my project will provide the tools for sport administrators to make sustainability an easy part of their jobs.

What is Racing to Zero – YYC?
My project is called Racing to Zero – YYC. In line with the global movement around sustainability and specifically waste reduction, my project combines sustainability best practices with expert knowledge in grassroots, local, volunteer-run athletics meets. A three-pronged approach of 1) reducing the need for single use plastic bottles, 2) incentivizing meet directors to consider sustainability in their planning, and 3) providing a tool to promote the education of all attendees on sport sustainability is used. The support of key local stakeholders – the City of Calgary, Calgary Track Council, Athletics Alberta, Athletics Canada, the Canadian Olympic Committee and local schools – has been essential in executing the project.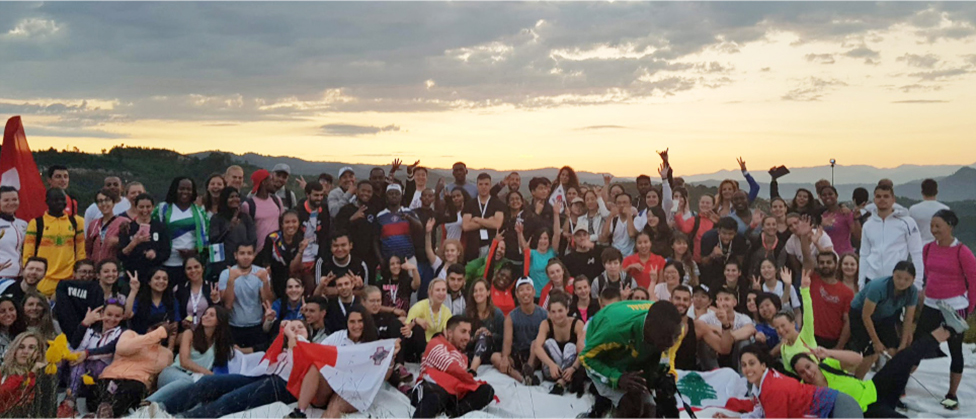 What have we achieved so far?
1) Before my project there were no facilities available for athletes and spectators to fill up their water bottles with tap water. They were forced to purchase plastic bottles from food vendors. My project has installed a permanent water fountain at the track and we have also identified a vendor that can make and ship temporary fountains to be used at larger events.
2) My project has created a digital checklist for the athletic meet hosts. The checklist takes them through a series of questions that ranks how sustainable their event is. It also estimates the amount of carbon dioxide equivalent output their event will produce based on the transportation to site of their attendees.
3) My project has created a digital passport "game" for the spectators at the event. This allows them to get more informed about what they can do and what is being done in other places in the world with respect to sport and sustainability.
Please note that because of COVID-19 the athletics season was cancelled in Calgary. All these items are "ready" but I was not able to fully execute them (other than the installation of the water fountain).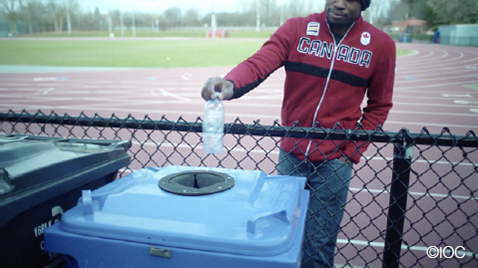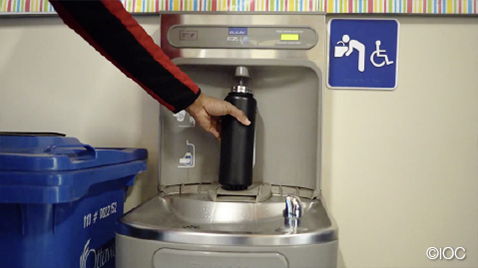 I plan on trying to execute the project in the spring/summer of 2021 again if COVID-19 is under control. After that I will use what I learnt to spread the project to a 2nd city in Canada and try in a new location. My long-term dream is to have a functioning business where I can be a consultant to sporting events on how they can be more sustainable.