At the Olympic Games London 2012, Panasonic supplied 26 DLP projectors to the Olympic Stadium, venue for the Opening and Closing Ceremonies of the Olympic Games. With this model we achieved quality improvements, such as the size – the world's smallest and leanest; halved the power consumption, noise during operation, and running costs and doubled the life expectancy of the projector lamp. With its brightness measuring 20,000 lumens, the projectors lit up vivid visuals across the venue.
[Main Functions and Features]
Maximized the potential of the 3-chip DLP system. The 43kg, compact body achieved 20,000 lumens of brightness and high-resolution images.

The proprietary, highly-reliable "4-lamp optical system." In addition, the running cost was reduced by excellent maintenance.

Effortless image projection on non-standard size screens. Multi-screen system allowed a variety of visual stage production.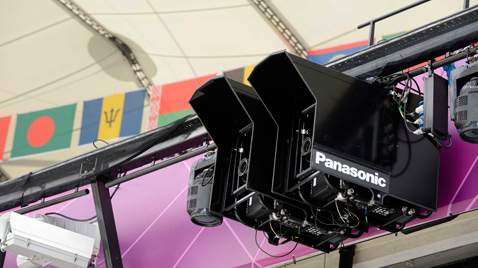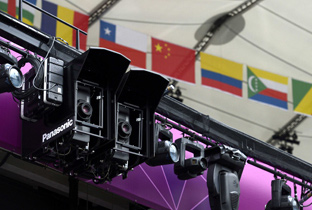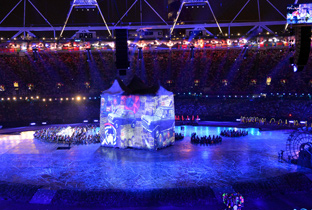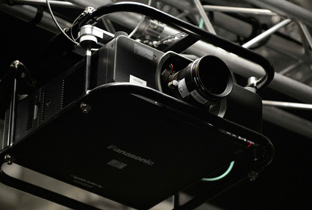 The Panasonic Professional Lineup