Nathan Chen Pursuing Equity in Sports and Education
Name: Nathan Chen
Sport: Figure skating
Events: Men Single Skating, Team Event
Olympic Experience: PyeongChang 2018, Beijing 2022
The youngest of five siblings, Chen claims that his competitive spirit was born from the sibling rivalry he shared with his brothers on the ice while playing hockey growing up. He has become a living legend in the figure skating world and has now gone on to win three Olympic medals, most recently Men's Singles Gold in Beijing 2022, three World Championships, and six U.S. National Championships.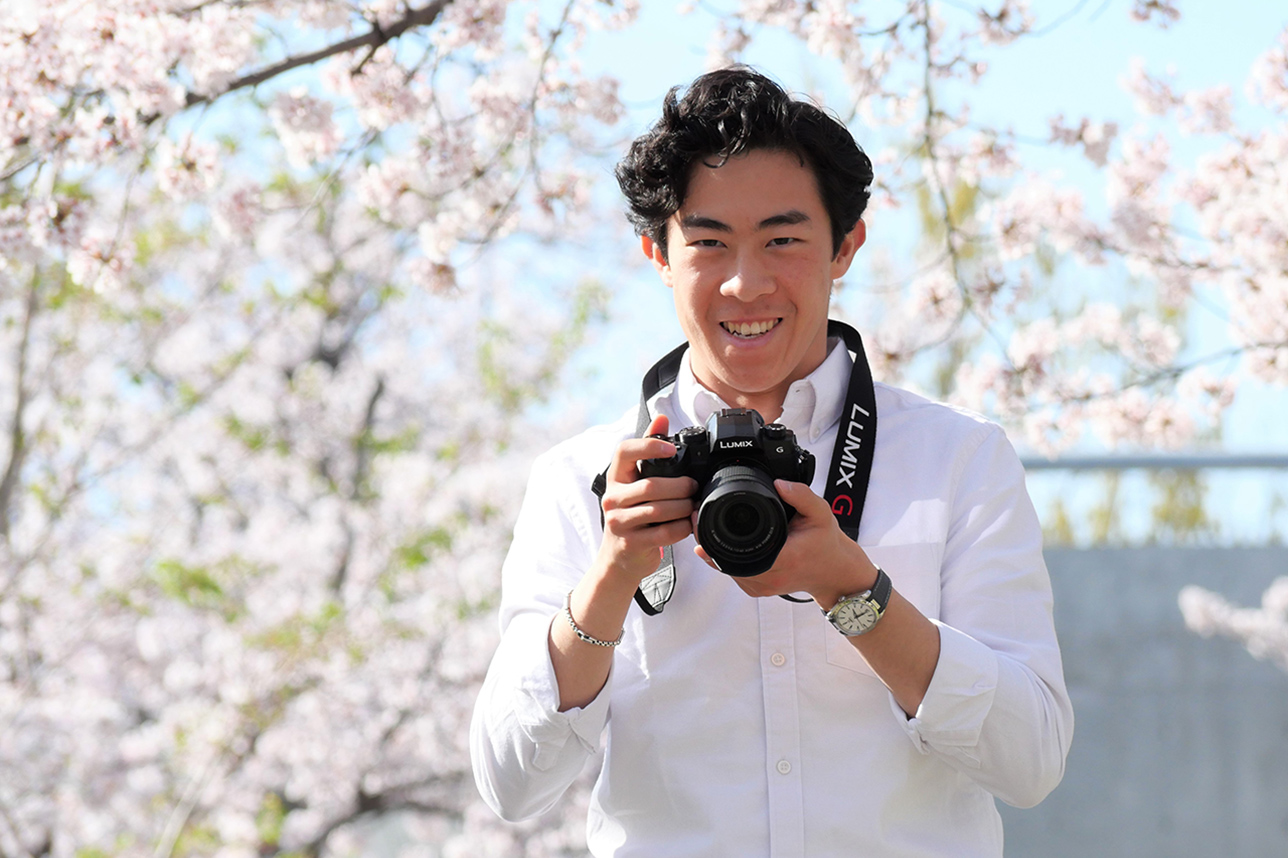 Looking at his long list of accomplishments and young age, it's easy to see Chen as a figure skating prodigy. For Chen, however, it is the result of years of hard work. In fact, his parents had him on the ice so young that he can only describe these early memories as a "blur." With skates bestowed to him at just the young age of three years old, it's no wonder that for him, skating would come as naturally as walking, and from the cold winters of Salt Lake City in Utah, a spark of passion for the ice would be born.
Trophy after trophy, medal after medal, Chen still attributes a large portion of his success in figure skating to the support of his parents, and more specifically to his mom. While along the way there were many other fellow athletes, coaches, and pillars of the figure skating world that inspired him to train harder, skate better, and be the best athlete that he could be, Chen acknowledge that without the daily love and support of his parents, none of this would have ever been possible.

A filial son, just months after his remarkable debut in the PyeongChang 2018 Winter Olympic Games, Chen stood fast to his family's values by making another big debut – this time, rather than on the ice, it was in higher education. He decided to pursue a degree in statistics and data at Yale University while still training for the Beijing 2022 Olympic Games.
For Chen and his family, education was always a priority. So, when he was offered the opportunity to enter Yale University, there was no hesitation in accepting it. Attending was a no-brainer. Rather, the family's discussion centered around how he would balance his skating career with his academic endeavors.
Another reason why Chen decided to attend Yale was that he felt that having grown up in this bubble of competitive skating, his exposure to different ideas, concepts, and people was very limited. By immersing himself in a setting where people come from all different backgrounds and where everyone is chasing their own unique goal, he hopes to broaden his horizons and continue to explore a world of opportunity as well as inspire others along the way.
Opening Doors for the Next Generation
"It's not just education that is important to me, but equity in education." – Nathan Chen
As an Asian-American athlete, Chen recognizes the importance of having access to sports to grow, learn, and equip yourself with the tools needed to keep succeeding even outside of the world of sports. Attending Yale University has only strengthened his belief that everyone should have equal access to such opportunities, whether they be in the academic or athletic fields. Chen's time as a student has already unearthed many new opportunities for him to grow.
Chen also feels that it is his duty to give back to the communities and people who helped him get to where he is today. Growing up, his family didn't have much extra money for private coaching, which could have spelled the end of his skating career. However, over the years, his local community banded together to provide him with the support and tools he needed to succeed.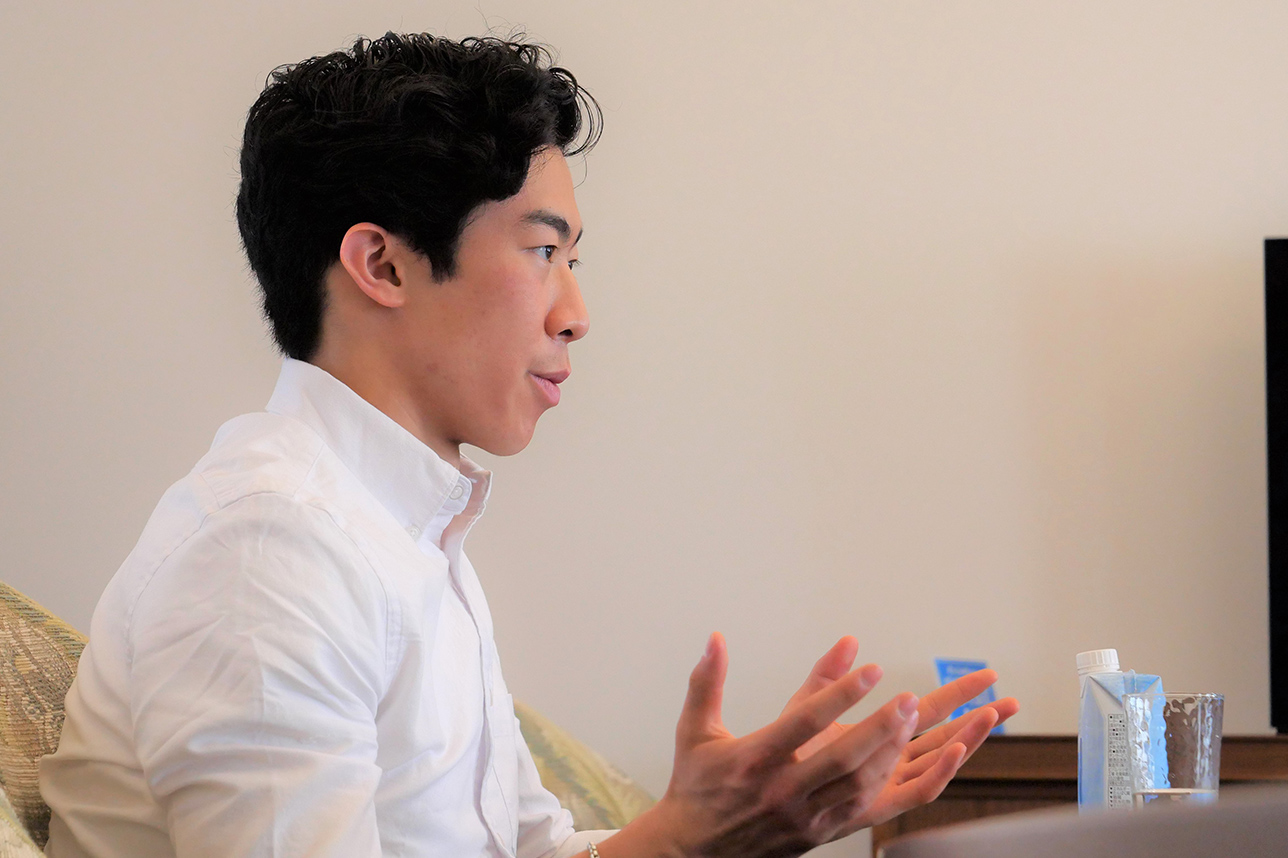 One way he hopes to give back is by inspiring and paving the road for the next generation through representation. Whether it be minorities in athletics or professional athletes in institutes of higher learning, by demonstrating excellence in fields where people may not conventionally assume that it may be found, Chen aims to convey to the next generation that no matter what you look like, where you are from, or what your own background is, you can always pursue your dreams and reach for the stars.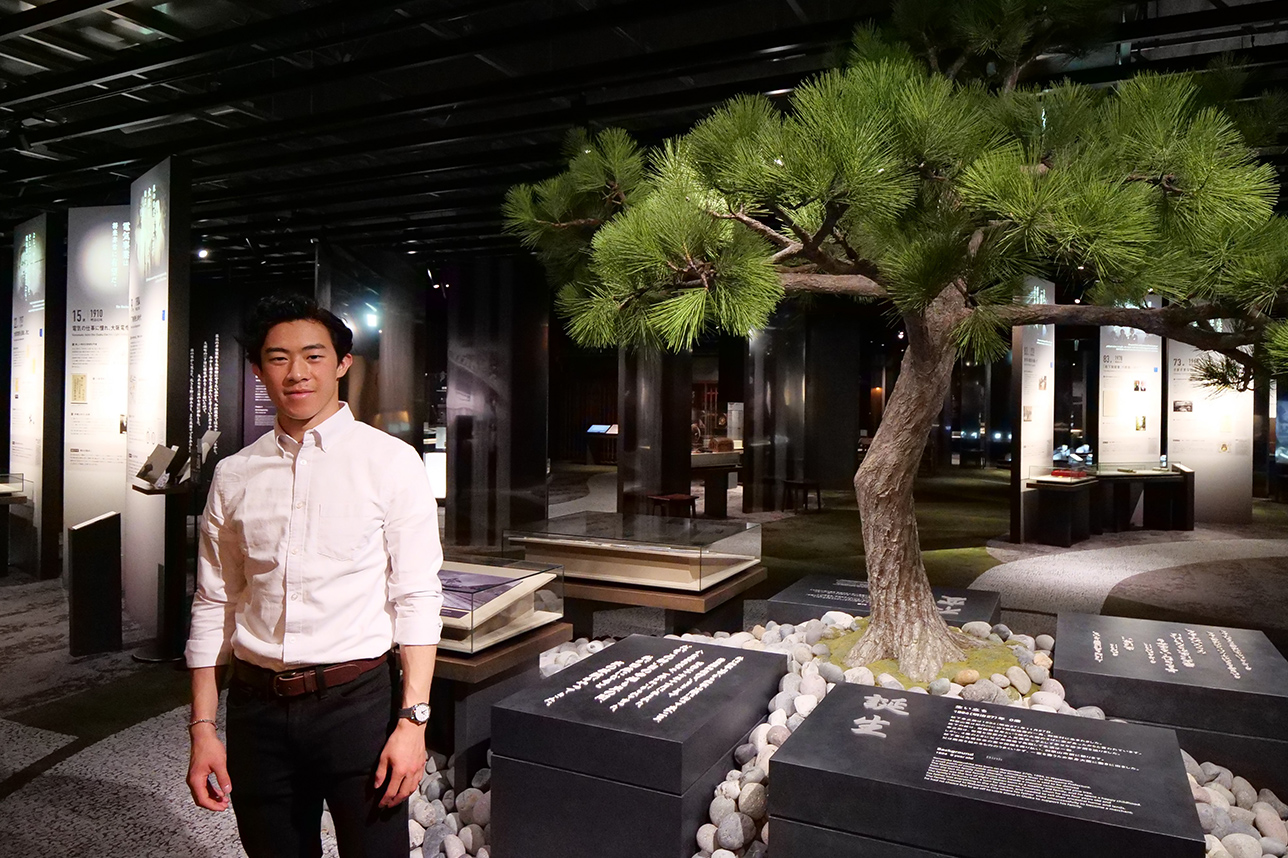 In the coming years as the demand for people with STEM skills continues to rise, Panasonic holds a firm commitment to filling this skills gap with educational opportunities, especially in underserved communities. A STEM student himself, Chen has joined Team Panasonic with the vision of creating accessible, engaging, and innovative educational opportunities for students all over the world.
Chen and Panasonic will continue to explore ways in which access to both sports and education will no longer be limited by a lack of opportunity. One day, the only limit that the next generation will face will be where their imagination takes them.
"I am continuously impressed with Panasonic's dedication to making education accessible and engaging." – Nathan Chen

Official Worldwide AV Equipment Partner