Hong Kong
Kowloon Tong School (Primary Section)
Message from the Team
The message of this video brings out the fact that it is important for people to look at things from different perspectives. If we can look at things beyond our own perspectives, we will be able to see what is important in the grand scheme of life. This video also takes audience on a heartwarming journey and reveals how great teachers inspire their students and influence the next generation.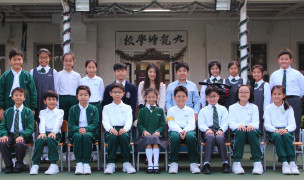 U.S.A.
Prairie View Elementary School
Message from the Team
We use to think that winning was everything, but from this video it helped us to understand that people who did their best are the real winners. Whether you win or lose it's all about having fun.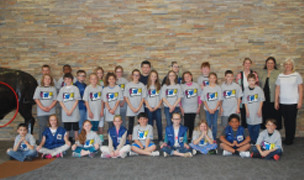 Vietnam
Panatrip (6 members from 6 different schools)
Message from the Team
Happiness is not particularly in a wealthy life. It is to live in the love of your parents and family.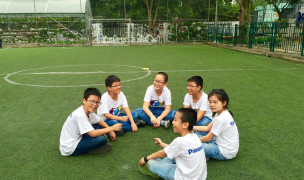 Brazil
Colegio Guilherme Dumont Villares
Message from the Team
With this project we wanted to show the lives of these individual athletes, the idea of superation and the power of the body. Even with deficiency we can always do more.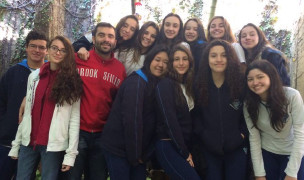 Germany
Secondary School Isernhagen
Message from the Team
The intention behind this film is to show how easy it can be to integrate refugees into a community. Through this film we were able to prove that cooperation between youth and refugees is possible despite language barriers. It also shows how they can learn from one another and just play football regardless of their difference. No matter who you are or where you come from, the football field is a common ground.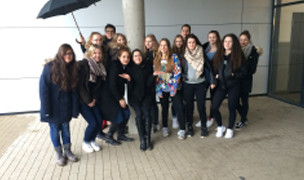 Thailand
Assumption Samutprakarn School
Message from the Team
Too much of anything can make you sick, working too hard, playing games too often, etc. It will make you miss all the good things that's in your life, all the real moments with real people and real relationships.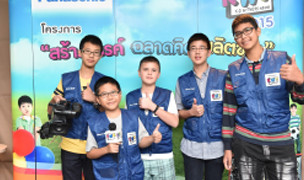 Vietnam
HNUE High School for Gifted Students
Message from the Team
People sometimes forget that the world itself communication in its own way. Sounds that are amazing but usually overlooked. If you pay attention, one will be able to hear and appreciate the beauty of the "symphony".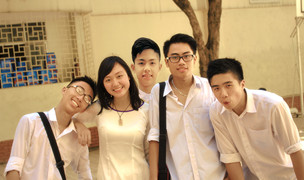 The photographs and videos uploaded to this website are based on prior consent from each Kid Witness News (KWN) participating school. The participating school can remove their photos and/or videos from this website by requesting officially to the Panasonic Corporation.