Employee Journey (Enhancing the Value of the Employee Experience)
The Panasonic Group promotes the creation of opportunities to enhance the value of each employee's experience, enabling them to take on challenges and play an active role in various aspects of the company. This includes before and after they join the company, onboarding, career development, evaluation, promotion, transfers, secondments, and other aspects that allow each employee to maximize their individuality and abilities and enhance job satisfaction.
Before and after employees join the company
In order to enable people with a variety of experiences to play an active role in our company, we conduct recruitment activities tailored to each individual, such as technical college students, new graduates, mid-career recruits, and people with disabilities.

We explain our management philosophy and the kind of people we are looking for, and introduce employees who actually work at our company. We provide information about work and working styles, and hold various seminars and internships.

We provide opportunities such as informal exchange among prospective employees and training for new employees.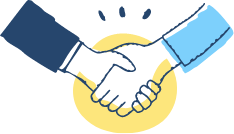 Onboarding and going on to play an active role
We hold one-on-one meetings as part of our A Better Dialogue project. This approach is designed to improve the quality and quantity of dialogue between employees and their managers to support their growth and encourage them to take on challenges.

To promote diverse work styles, we offer systems such as remote work and half-day/hourly paid leave.

We offer unconscious bias training to help employees become aware of their own unconscious bias and what they say and do.
Various internal communities are taking independent actions on the theme of diverse individualities.
We promote the creation of an environment in which diverse employees, including those with disabilities, LGBTQ persons, and older employees, can take on challenges and play an active role.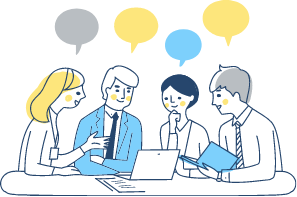 Learning and career development
Our education and training system offers all Panasonic Group employees a set of global core common knowledge, which constitutes the minimum knowledge necessary for all aspects of our global business.

We offer career and life design seminars for all employees within a target age range to help them take stock of their careers, identify their values and skills, and promote self-determined career development.
We offer Career Stretch Seminars for female employees, with a view to their success in managerial positions.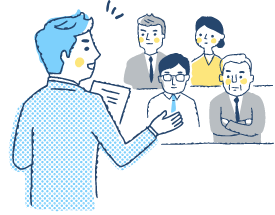 Evaluation, selection and promotion
We have introduced a Role/Grade System that determines compensation based on the work and responsibilities in which employees are engaged.

In pursuit of equal opportunities for each and every employee who takes on challenges, we have established systems and structures for evaluation and promotion.

We aim to create an environment in which diverse human resources can play an active role, and are actively promoting females to management positions.

Panasonic has established its Panasonic Global Competencies (PGC) as common global guidelines for action based on our Basic Business Philosophy. These guidelines clarify the leadership competencies needed from its leaders and the core competencies needed by all employees.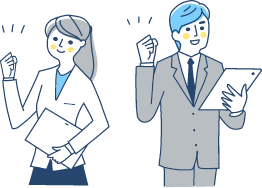 Life events such as childcare and nursing care
In addition to a flexible work-hour system, we have established a flexible work system that includes short and flexible working hours and half-days.

Through the Child-Rearing Support Café Point system, we subsidize a portion of the cost of childcare services, such as extended daycare.

Comprehensive programs such as nursing care seminars and consultations, subsidies for nursing care expenses, and nursing care leave help employees balance nursing care and work.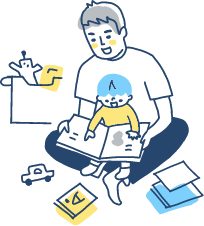 Secondments and transfers
We have established and are promoting systems such as e-Challenge, in which departments that need new personnel must first formulate a clear statement of their requirements and seek to fill their positions within the Group, allowing employees to offer their skills directly to those departments where they wish to work, as well as multiple roles, in which employees concurrently perform duties in other departments.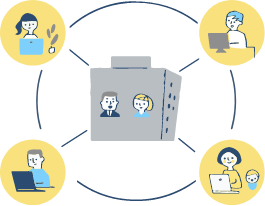 Retirement and reemployment
With the Next Stage Partner Program at its core, which allows employees who wish to continue working after the mandatory retirement at age of 60 to do so until the age of 65, we are promoting self-determined career development for each employee from an early stage, and are expanding the Next Stage Program to meet the diverse employment needs of older workers. We have also begun an initiative that will allow employees to continue their employment even beyond the age of 65.