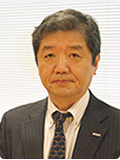 Director, Corporate Advertising Center
Advertising & Sponsorship Group
Groupwide Brand Communications Division
Panasonic Corporation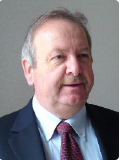 CEO, Ian Cameron Media & Communications Ltd.,
Formerly Editor News, BBC Nations & Regions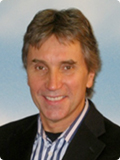 Producer
President Front Row Productions.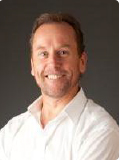 TV commercial producer, director, writer
Managing Director, WANTED Film Production Ltd.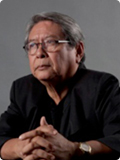 Film Director
Managing Director, Cinematic Sdn. Bhd.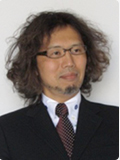 Professor of Animation,
Graduate School of Film and New Media, Tokyo University of the Arts
Executive director of Japan Animation Association

The photographs and videos are uploaded onto this website based on prior consent from each Kid Witness News (KWN) participating school as owners. The KWN participating school can remove their photos and/or videos from this website, by requesting officially to Panasonic Corporation.