During this activity, we created multiple relationships with junior high school students from Tokyo and became overwhelmed by their passion for us. We learned the importance of human relationships through activities which supports people who live in temporary housing and who were forced to evacuate due to the nuclear disaster. We would like to convey to people all over the world a message that taking action with respect, gratitude, and passion is the first step to communication.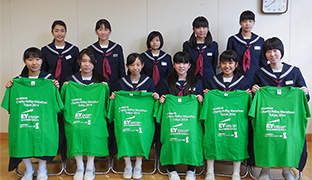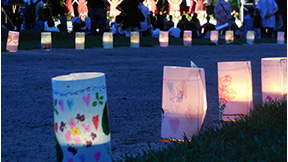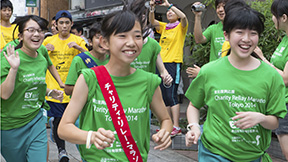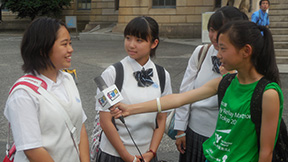 The students wanted to bring awareness to the dangers of Internet friendships and relationships. Many teens use the Internet to find love, yet there are real dangers in these types of online romances. In there video "FACE TO FACE" the tagline is ..."You never know who hides behind their computer screens."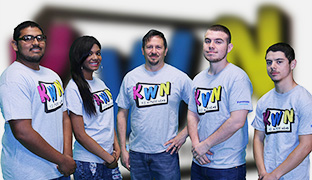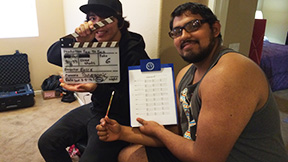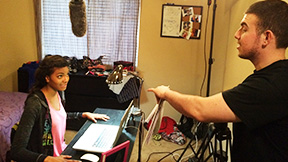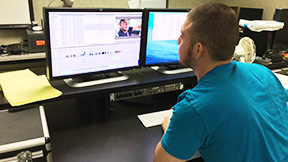 The photographs and videos are uploaded onto this website based on prior consent from each Kid Witness News (KWN) participating school as owners. The KWN participating school can remove their photos and/or videos from this website, by requesting officially to Panasonic Corporation.