If one thinks about it, there are many ways to study. In this story, a young boy who loves English but has no text books, devises a simple way to study the language.
The K-Factor Award is awarded to videos with creative use of technology and how much the KWN motto 'The World Through Their Eyes' is reflected.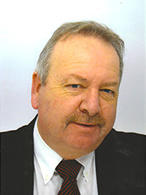 Chief Executive Officer, Ian Cameron Media & Communications Ltd.
Formerly Editor News, BBC Nations and Regions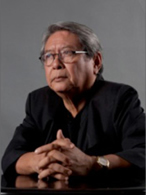 Film Director and Managing Director, Cinematic Sdn. Bhd.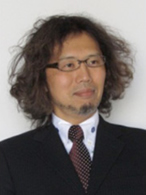 Professor of Animation, Graduate School of Film and New Media, Tokyo University of the Arts
Executive Director, Japan Animation Association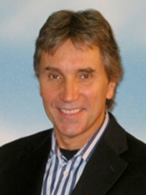 President and Producer, Front Row Productions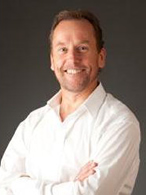 Producer and Managing Director,
WANTED Film Production Ltd.