Be able to do what you want, whatever your age. Make things easier to see, easier to use, and,
from time to time, take the load off.
Panasonic's UD for supporting an aging society
Panasonic has been research seniors since 1990, developing products that are designed for the elderly.
For example, we create goggles that reproduce how people with cataracts see, and work on ways to make things easier see for seniors.
Or, we create digital simulations of physical burdens, or use devices that simulate what being elderly is like, working on ways to help seniors move about easily.
We are working on many different ways to be able to do what you want, whatever your age.
Examples of UD products for supporting an aging society
Easy to straddle, so easy to get and out of. The Smile Bathtub is a new shape of bathtub that allows you to immerse yourself to your shoulders.
The sides have been dropped by 5 cm, making it easier to get your legs over.
With less difference in level between the floor and the bottom of the tub, it's easier to remain stable when moving.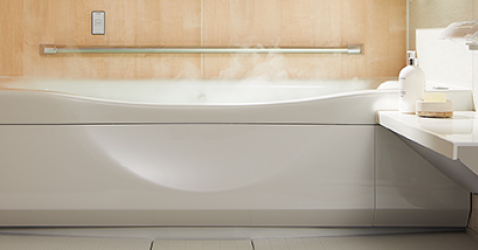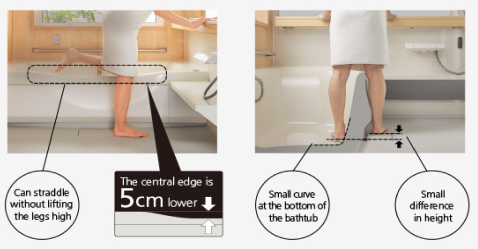 We reconsidered the materials used in the body and components to make them as lightweight as possible.
A 2kg* lightweight vacuum cleaner that even lightens your mood!
*Weight of main unit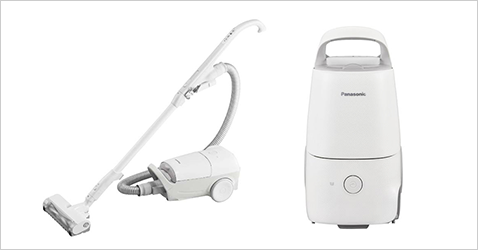 Just pull it out from the Clean Dock and start cleaning. Being a separated style, it can clean things without feeling heavy.
Each time you charge it, the Clean Dock will automatically collect the waste from inside the vacuum. Simple, clean disposal of rubbish that only requires replacing a paper bag about once a month.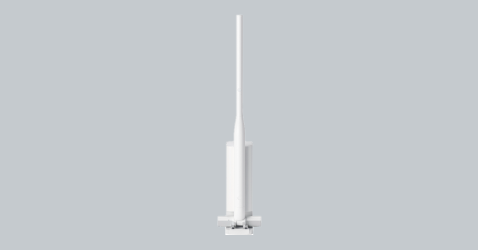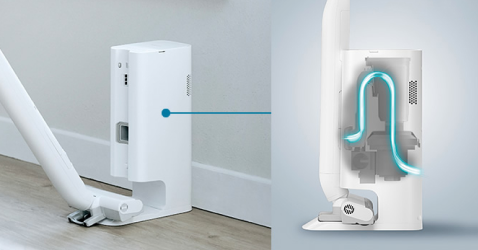 We reduced the size of the home elevator for easier and simpler installation, while maintaining minimal size for wheelchairs.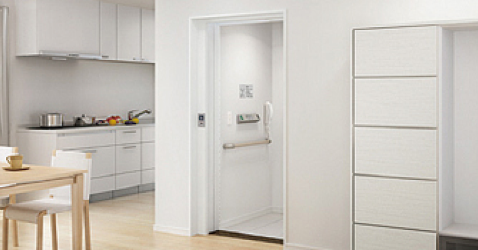 The self-cleaning filter works when used in high places, making it easy to maintain.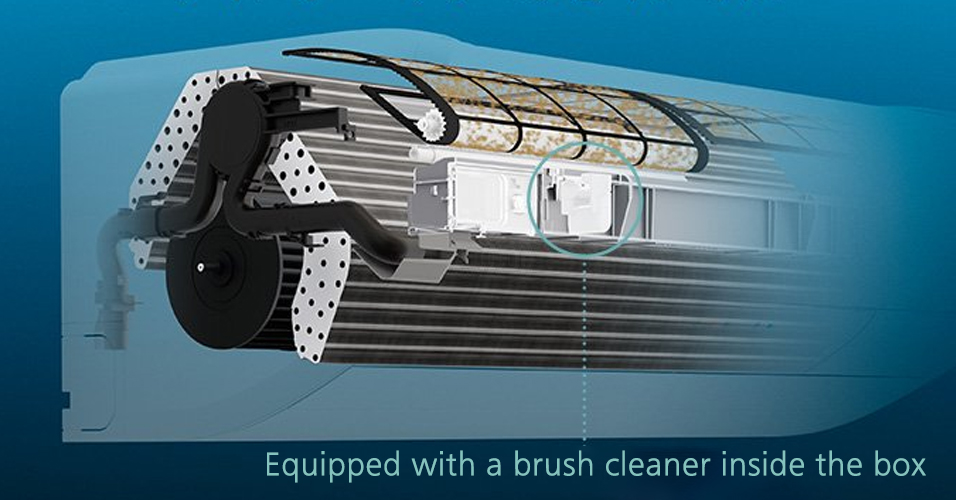 Thoroughly cleans the bowl with bubbles and running water each time you flush.
A cushion of bubbles prevents dirt from flying up from the bowl.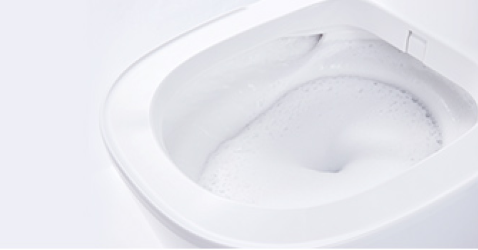 This product reduces the cleaning frequency to once every 10 years with a new design that shakes off oil with high-speed rotation.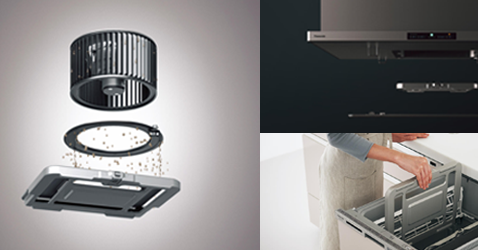 The rechargeable hearing aid is easy to use and care for, even for elderly people.It uses wireless charging technology with a built-in rechargeable battery.Simply place it on the charger.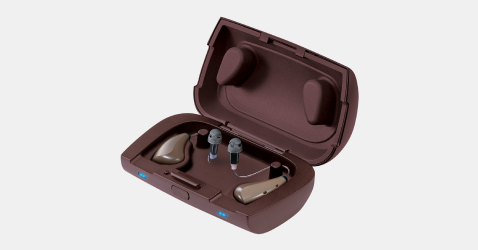 With features such as cloud-based services and concierge-like visitor reception, this intercom system enhances communication features to provide comfortable and secure home living.
With handy outlets, it makes it easy to use cooking appliances on the counter.
Drastically reducing the time and effort to get in and out of a wheelchair.
Rise assisting robot that lessens the burden on carers.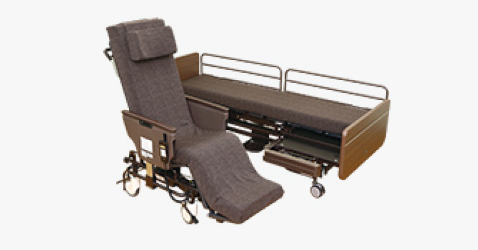 With design that accommodates all body shapes and AI technology that improves user safety with just the right amount of workload, this solution assists the elderly in regaining the ability and desire to walk.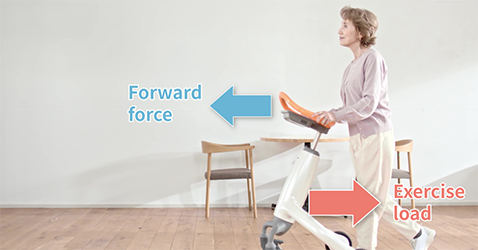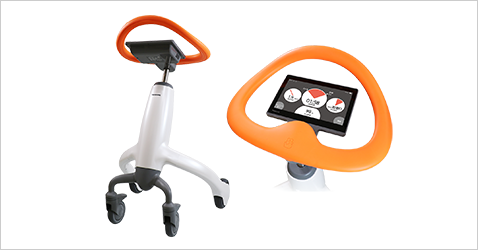 A tool is sold separately on the assumption of connection to the app. The package is designed so anyone can make the connection easily. When you open the box, you will find a card with instructions on how to connect to the app.
The number of replacement blades is printed larger, as it varies by electric shaver model. This makes it easier to spot in crowded, confusing shop shelves.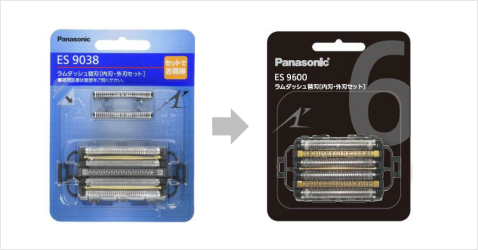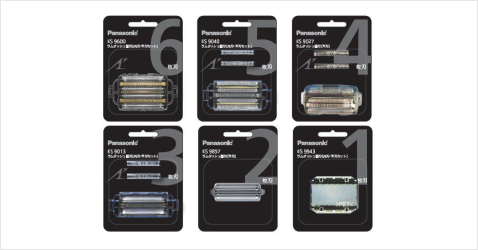 *This Universal Design website has also been revised thanks to feedback from a range of people to improve its accessibility to as many people as possible.