At the Olympic Winter Games Vancouver 2010, Panasonic supplied the P2HD series, a news reporting system utilizing semiconductor memory, to the IBC (International Broadcast Centre). Moreover, the DVCPRO HD standard was accepted as the official video recording format for the Games. Having supplied a full line-up of HD equipment, Panasonic contributed greatly to the realization of a "HD Olympics Games."
[Main Functions and Features]
Memory Cards
SD memory card-based solutions enabled large capacity and high transfer speeds of 1.2Gbps.

Memory cards conformed to the PC standard (CardBus Type-Ⅱ) to allow for direct plug-in into card slots for laptops.
Cameras
Equipped with AVC-Intra, the latest compression codec.

Equipped with the 2.2 Megapixel CCD, allowing for recording with the following specifications: HD full pixel (1920 × 1080) / 10bit / 4: 2: 2.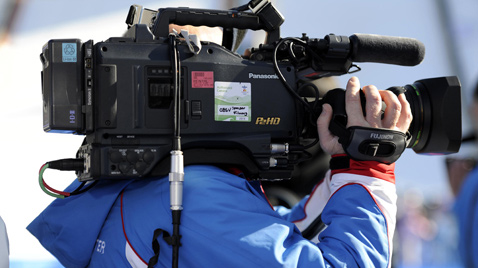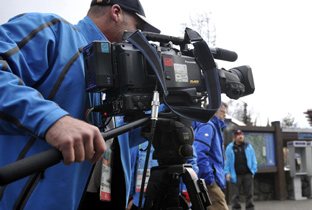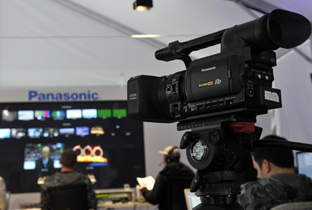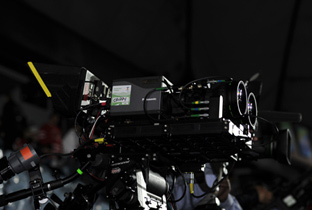 The Panasonic Professional Lineup