The IOC Young Leaders programme engages and empowers inspirational young people by providing coaching, funding and a network of mentors for them to deliver their own grass roots sports projects in their communities. Let's take a look at project stories of an IOC Young Leader!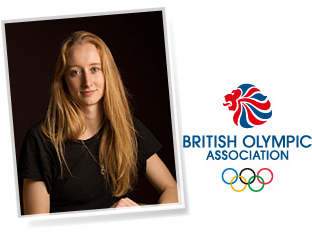 Improving a Sense of Self and Happiness Through Outdoor Living
I am the founder and director of Mhor Outdoor. I have been working in the field of using sport for development since 2014 and have particular interest in topics of equality and inclusion through sport. I currently live and work in Scotland, but have managed a number of international sport projects and events. I studied Politics and Middle Eastern Studies and I am a qualified Mountain Leader in the UK and a Nordic Ski instructor.

Mhor Outdoor is a social business that breaks down barriers to the outdoors in Scotland by organizing empowering hikes into the nearby hills for socially or financially excluded people. These experiences provide an opportunity to build a sense of belonging, new perspectives; physical fitness and outdoor skills. The ultimate goal is to improve the health, wellbeing and happiness of the population through outdoor living.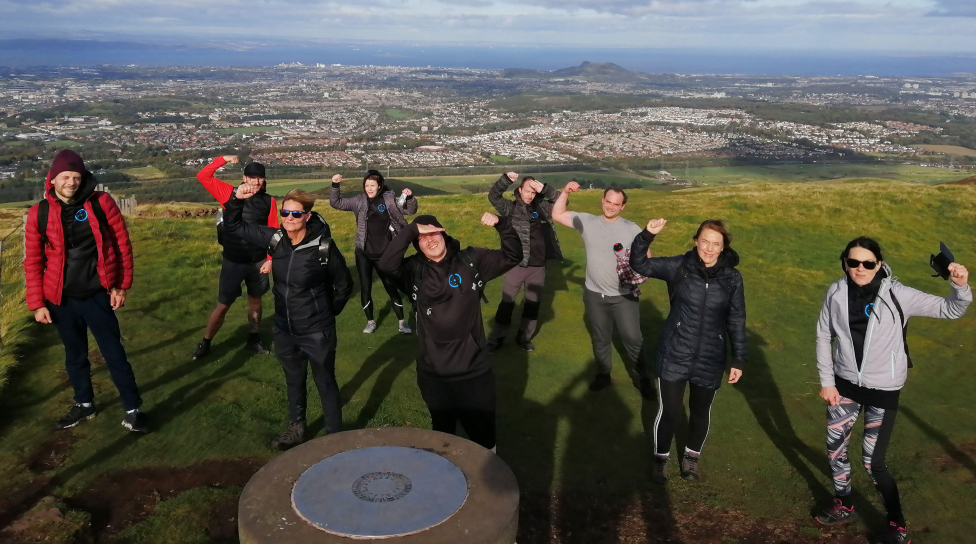 What have we achieved so far?
I have delivered nine hikes so far for a range of groups. A large proportion of these were organised for people who are navigating the immigration system in Scotland and have refugee status or are seeking asylum. Other hikes were organised for mums who are often limited by childcare responsibilities and people who have experienced homelessness or insecure housing situations. These hill days were organised in such a way to empower participant hikers so that they have the knowledge, confidence and skills to go again themselves, in the future. In addition, I organised a pilot hike with a multi-national corporate to gather feedback on the viability of the social business model.
I have managed to secure further funding to pay some time for the development of the project and for the testing and delivery of these activities. I have started to build a website and social media accounts (Instagram). I made a call to the outdoor community for hiking boots, and received numerous donations from across the country from outdoor enthusiasts who wanted to support us in our goals.
In total, 68 people have participated so far; many of them left their city for the first time and many had never been on a hill before. Over half of the participants are women and 80% are from socially or financially marginalized background. They challenged themselves and were proud with what they had achieved improving their sense of self and offering a more positive perspective of themselves and life in general.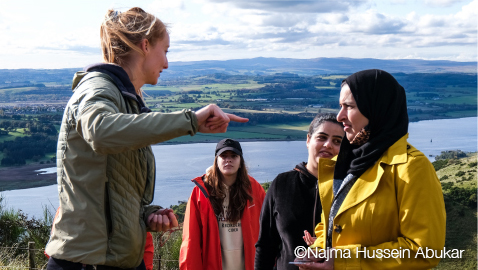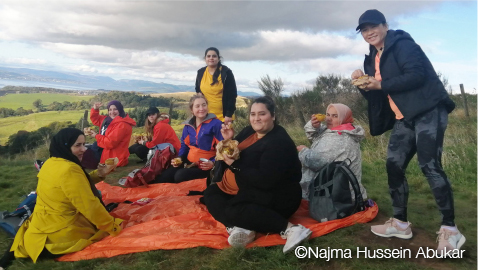 I plan to develop a sustainable enterprise by collaborating with businesses whose employees can benefit from the mental wellbeing impact of being active outdoors, especially during the unprecedented times of the current COVID-19 Pandemic which is leading to a global mental health crisis. I hope to secure enough income to create a full-time position with the organization. I will continue to work with different social service providers and charities in Scotland to create empowering life-changing experiences for their clients in the hills of Scotland. I aim to collaborate with the outdoor sector more widely and raise awareness about the barriers that exist in our society.