Final Presentation Postponed for One Year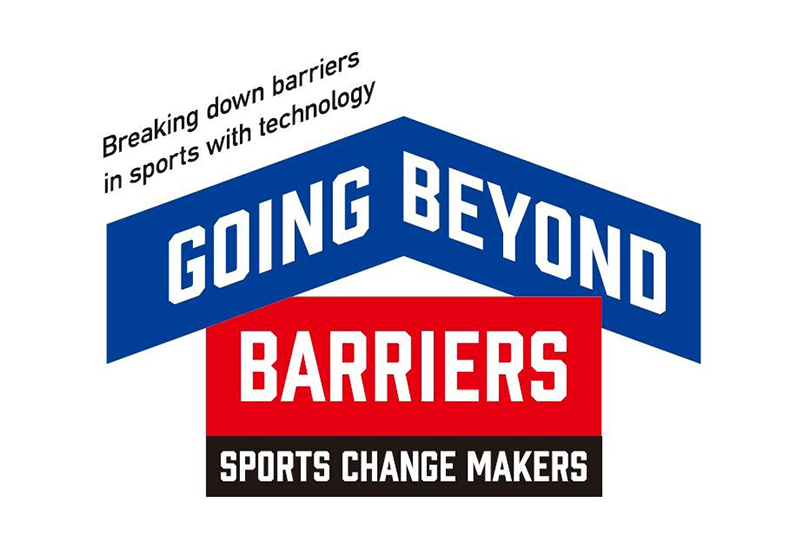 Panasonic Corporation will be putting off final presentation of SPORTS CHANGE MAKERS to 23rd of August 2021. SPORTS CHANGE MAKERS is an idea contest supported by the International Olympic Committee (IOC) and the International Paralympic Committee (IPC), coinciding with the hosting of the Olympic and Paralympic Games Tokyo 2020. Student representative who won the regional qualifications held in the future Olympic and Paralympic Games host countries, Japan, China, France and the United States, will keep their journey towards final presentation now in summer 2021, to cultivate ideas and share passion of the Olympic and Paralympic Games, using audio-visual technology in Panasonic's sponsorship category.
Panasonic supports decision made by IOC, IPC, Tokyo 2020 Organising Committee and Tokyo Metropolitan Government to postponement the Game and will keep close cooperation with relevant parties for the success of the Tokyo 2020 Games.