Inside the Olympic Park, Coca-Cola's 3D projection mapping show was presented at the Iceberg Skating Palace. Panasonic's highly-competent DLP Projectors projected images in amazing clarity onto the curved surface of the walls.
[Main Functions and Features]
The compact body achieved 20,000 lumens of brightness and realistic high-resolution WUXGA to drive creativity.

The proprietary, highly-reliable "4-lamp optical system." In addition, the running cost was reduced by excellent maintenance.

Effortless image projection on non-standard size screens, and the multi-screen system offered excellent system performance.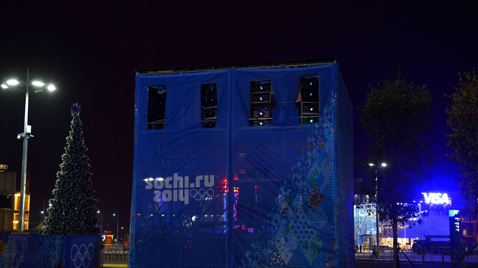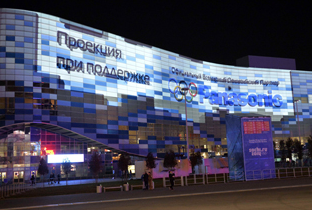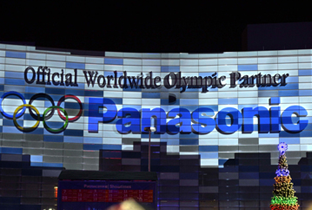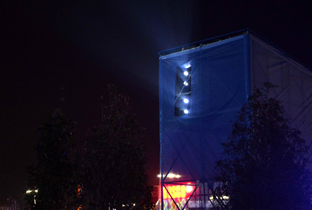 The Panasonic Professional Lineup