KWN (Kid Witness News) is global educational program supported by Panasonic. An annual contest of videos made by children around the world is accompanied by an awards ceremony. This year, the awards ceremony has been moved from Japan to the U.S., the birthplace of the KWN program. The 2011 Global Contest awards will be presented in Hollywood, the film capital of the world, on July 21.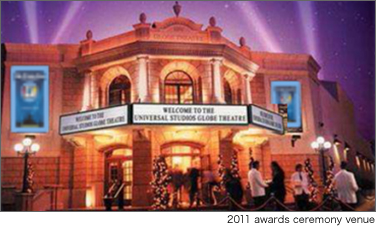 Five experts from the movie industry and the press in different countries will choose the winning entry from the six finalists.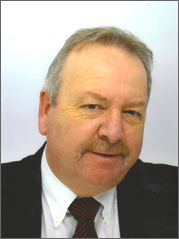 Chief Executive Officer,
Ian Cameron Media &
Communications Ltd.
Formerly Editor News,
BBC Nations and Regions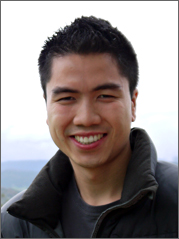 Independent Director,
Screenwriter and Film Maker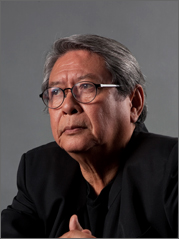 Othman Hafsham
(Malaysia)

Film Director and
Managing Director,
Cinematic Sdn. Bhd.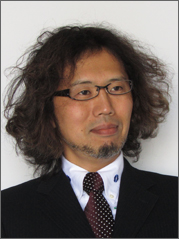 Professor of Animation,
Graduate School of Film
and New Media,
Tokyo University of the Arts
Executive Director of
Japan Animation Association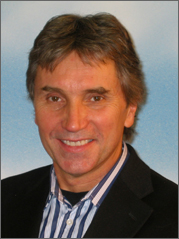 President and Producer,
Front Row Productions