To be a society where children can grow up safe and sound.
Panasonic's "Kids Design"
also helps adults who are raising children.
What can Panasonic do to improve children's daily lives? In addition to creating products with an eye to preventing the sort of accidents that children tend to get into, we also want to nurture their creativity. That should help with their peace of mind. Panasonic wants to create a society where each child can show their individuality.
Examples of UD products that support children and child-rearing
A cover on the door hinge moves in relation to the hinge, so that child's finger does not enter the hinge.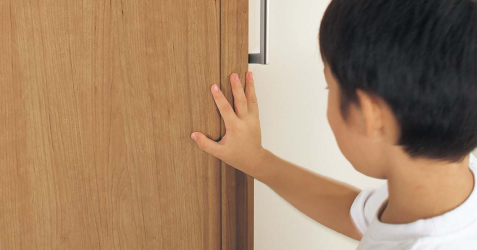 The plug is attached by a magnet, making it trip-proof.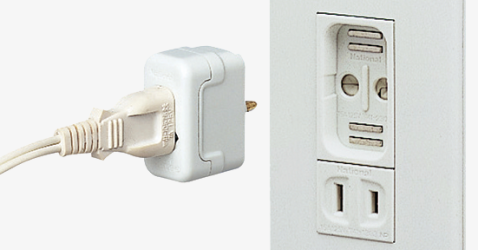 The design focuses on safety, ensuring that the blades do not make direct contact with the skin. Maintenance is also simple.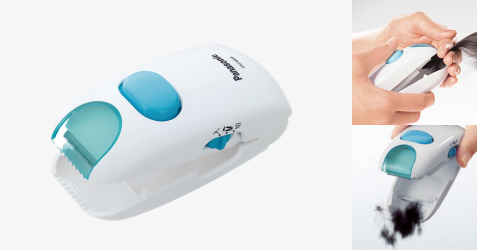 By adhering firmly to the 1V base, this stand prevents a 1V from toppling in an earthquake or when jostled by children playing, etc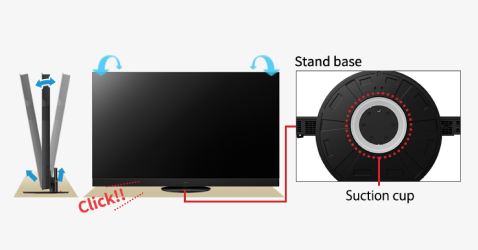 Users can easily perform the child-lock settings for this washing machine by following the illustrations in the Operating Instructions or accessing an FAQ on the Panasonic website via QR code to view a step-by-step video. The child lock feature provides safety use by preventing small children from climbing into the drum.
Received the 'Consumer-orientated Activity Award' at The Sixth Consumer-orientated Activity Awards

We've improved our child-rearing bicycle with more consideration. Model offering stress-free rides for all the family.
We created a sunshade for the child seat on the rear of the bike that reduces the seat's surface temperature by as much as 15°C².
Panasonic was the first in the industry to introduce this innovation as standard equipment¹. The bicycle sports a new U-shaped aluminum frame that makes it easy to get on and get off and comes with an assortment of accessories that improve safety and comfort.
Save time preparing meals, allowing you the peace of mind of watching over your children. Along with creating different meals as your children grow up, it helps you live a rich lifestyle by increasing the time you can spend together.
The operation button is switched on only as long as the lock release button is held down, preventing accidents if the lock release is accidentally pushed.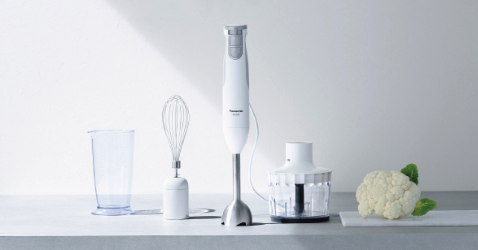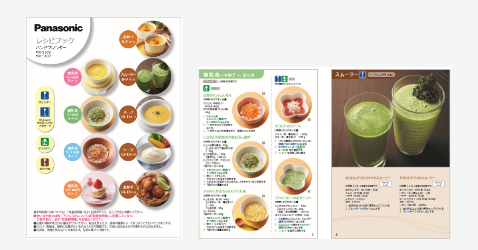 We have created a pamphlet to spread the word about our Kids Design points, award-winning Kids Design products, and the household dangers than cannot be prevented with products alone. We provide this pamphlet at related events, workshops held outside the company, and so on.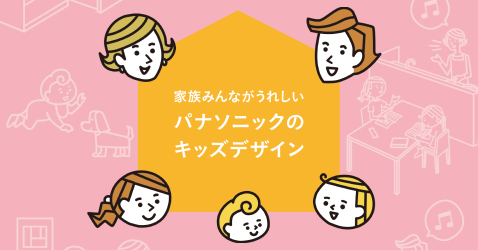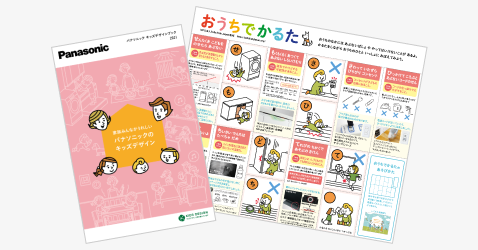 The younger generation can be embarrassed about growing body hair, and afraid of razor blades. So we wanted to boost their motivation for shaving through colorful, easy-to-use designs.
An electronic blackboard supporting color UD.
Can be operated easily by children simply by touching the screen.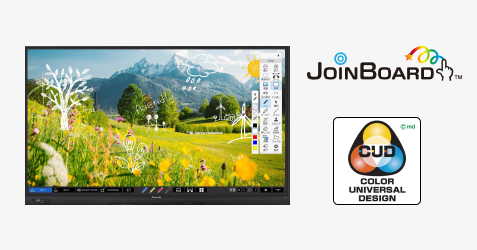 Learn languages by recording your own voice and using the teaching CDs to improve listening and speaking skills.
Designed with a smooth flow line for cooking, with burners side by side, and cooking space at the front.
*This Universal Design website has also been revised thanks to feedback from a range of people to improve its accessibility to as many people as possible.