100th Anniversary Special Exhibition: The World of Konosuke Matsushita as a Philosopher—The Laws of Nature and a Sunao (Untrapped) Mind
Dates: Monday, January 14 (public holiday) to Thursday, February 28, 2019
In 1964, LIFE magazine, the photo-journalism magazine with a global reach, featured Konosuke Matsushita in an article, not only as a Japanese industrialist, but also as a philosopher. Three years prior to that, in 1961, Konosuke retired as president of Matsushita Electric and became chairman. He then took up villa at Shinshin-an (not open to the public), a retreat at the foot of Mt. Higashiyama in Kyoto. From there, he began his examination of PHP research. Konosuke also used his time at Shinshin-an to pursue research with younger researchers. The themes ranged from outer space, nature, and people, to politics, economics, management, and culture. In short, anything related to the human experience. It was his time in philosophy and research that gave rise to some of his monographs, including Thoughts on Man. This exhibit gives us an insight into Konosuke's philosophies.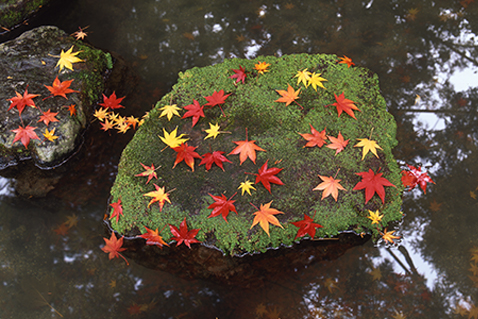 The universe's creative power and the laws of nature
Konosuke believed that there was a creative power in the universe that is perpetually at work, which gives rise to all things. He believed that this power was at work as the law of nature on all things that exist in the universe, which in turn gives rise to and further expands the universe as a whole.
Konosuke considered the mind through which this power flowed, the mind that acted in accordance with the laws of nature, to be what he termed a sunao (untrapped) mind. It was therefore up to everyone to treasure that mindset, as he proclaimed to the world, to ensure the growth and development of all things.
The sunao mind that Konosuke attested to
In general terms, when one speaks of a sunao mind, one understands it to be a mind that is calm and compliant. But to Konosuke, a sunao mind was powerful and unconcerned with the self, in that it was not caught up in personal gains and losses, in feelings, knowledge, and preconceptions. It is a mind that attempts to perceive things as they are. When human beings are biased, they are unable to see things as they are, and are unable to grasp the truth of the matter. That leads to errors in judgment, as well as errors in action.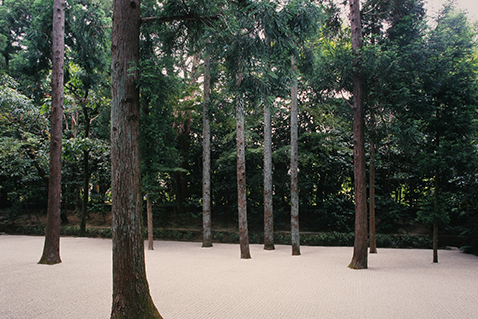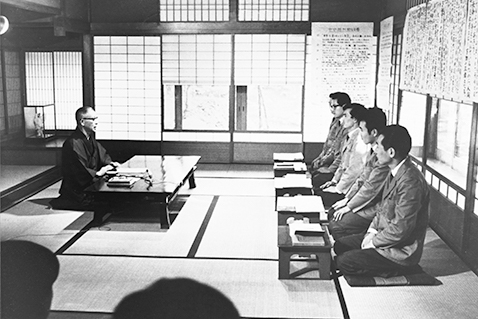 Perceiving reality
If instead the mind is untrapped, one perceives the reality in things, and from that basis, one realizes what should, and what should not, be done. One becomes able to peer through to the facts, from which point confidence arises, and courage sets forth. Furthermore, as the heart grows in tolerance and benevolence, all things fall into place. One grows in an ability to adapt and assimilate changes, and as a result it becomes possible to start anew every day.
A sunao mind makes us smarter in strong and accurate ways
Konosuke described his new understanding by saying that a sunao mind makes us smarter in strong and accurate ways. That said, it is not easy to obtain a sunao mind. That is why it is necessary to cultivate such obedience in ourselves and in others, and to work for such improvements, a point that Konosuke continued to make.